*Since the company started in 2015,we have emerged though as a complete solution for piping ,equipment installation, Tank erection and steel structures.
*Established with foreign talent young engineers who has experienced at oversea countries.
*The Best Brothers United have a group of flexible altitude ,professional skilled and motivated employees make The Best brothers a reliable partner to all the industries.
Developing with Customer Innovative Fastening Sloutions
We are oriented to supply excellent products and local services provider
We are determined in preserving and caring for the environment.
We listen to our customers and develop a strong and cooperative relationship with them.
We are constantly seeking dynamic and result-oriented individuals to drive our business forward.
Total Quality is our work method and Customer satisfaction is our final goal.
*01-Puma energy -Thanlyin refinery 2015-2016
*02-Max Energy -storage terminal 2015-2016 ( Piping and structure )
*03-Puma energy storage terminal 2016( piping & structure)
*04-Puma Energy Maintenance manpower supplies
*05-Puma Energy Yangon international airport 2016-2017
*06-Mandalay international airport 2017-2017 ( Chiyoda Myanmar )
*07-Myanmar Brewery 2017 -2017 ( Takasago –Japan )
*08-HFO Power Plant ( Ye Town ) On Process (TBC- 2018)
*09-GEAA NURSERY POND Project (2020-Present)
*10- MESDP (Mandalay Tank Farm Project 2019)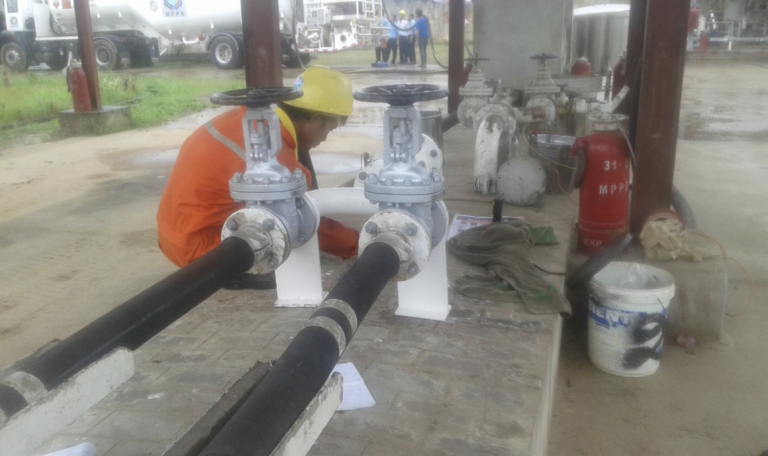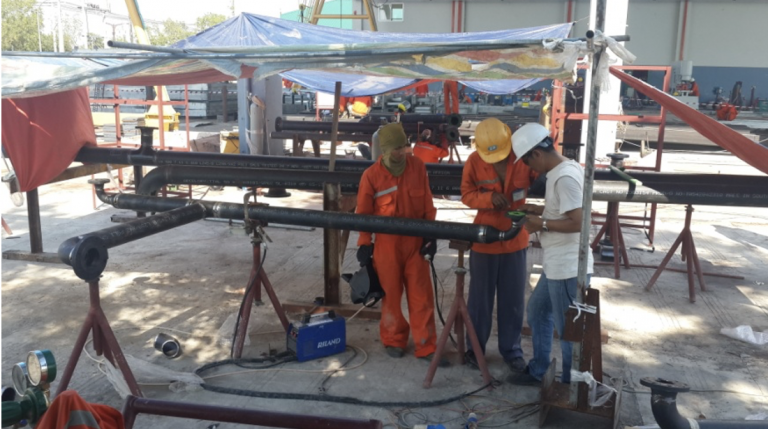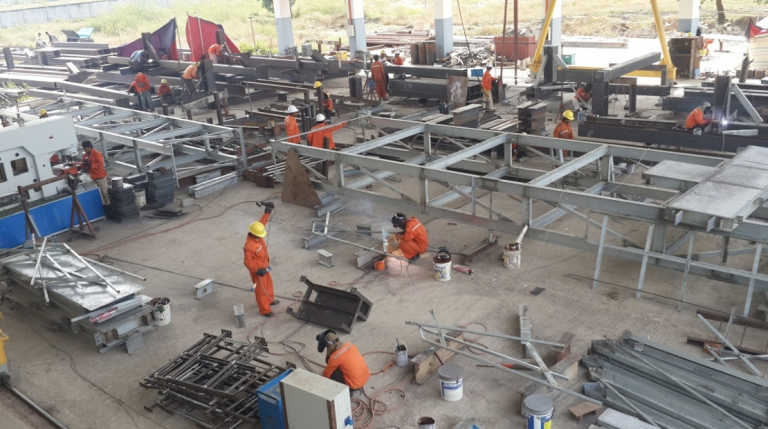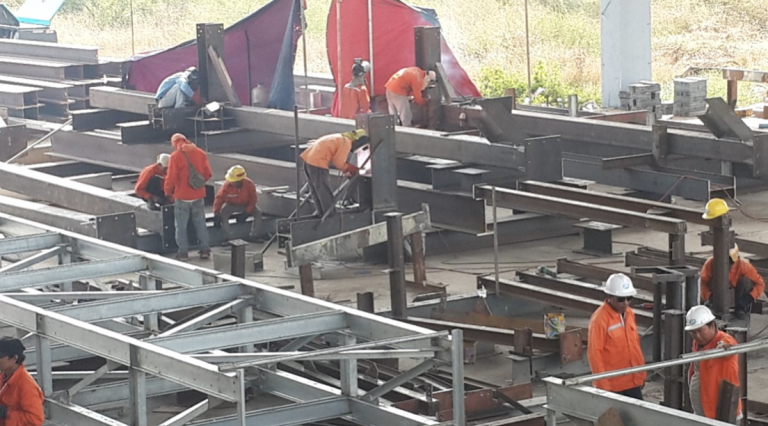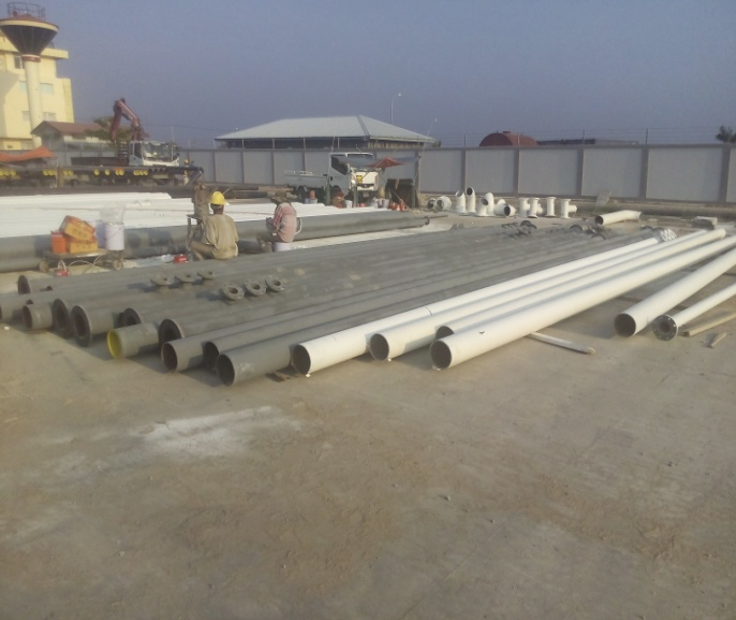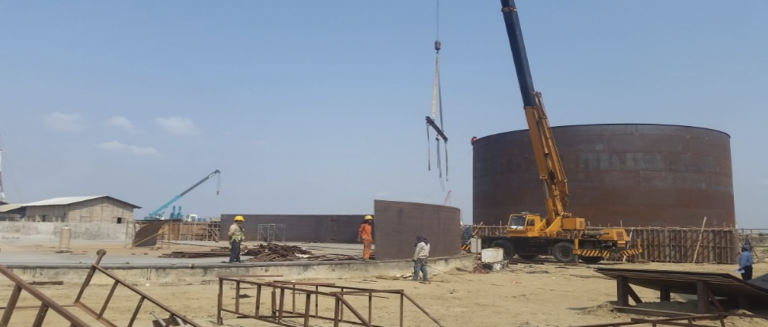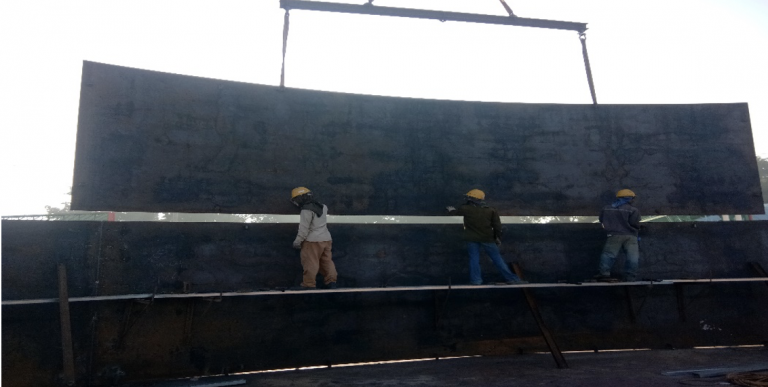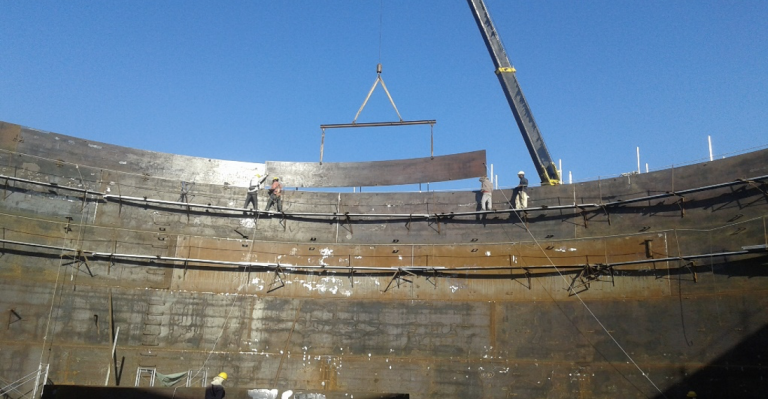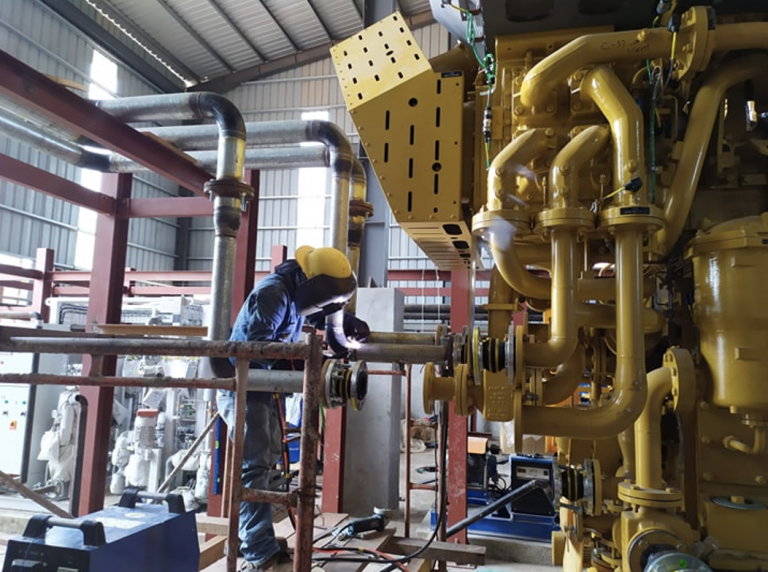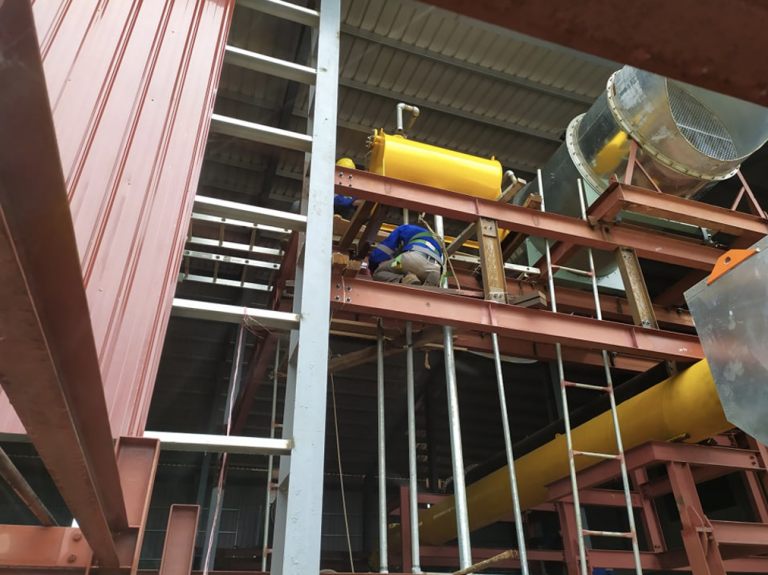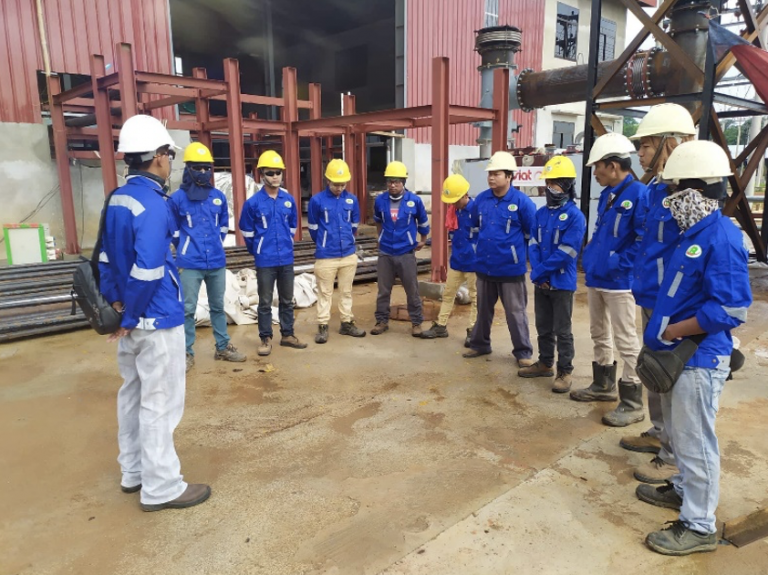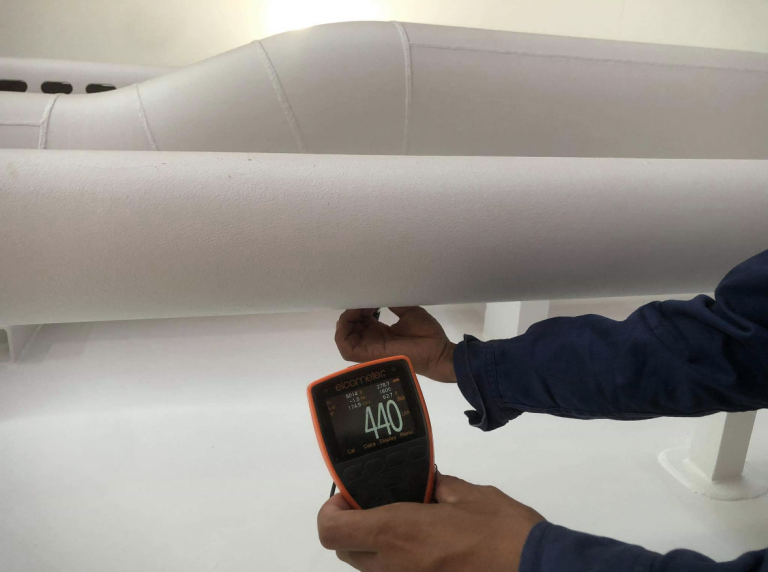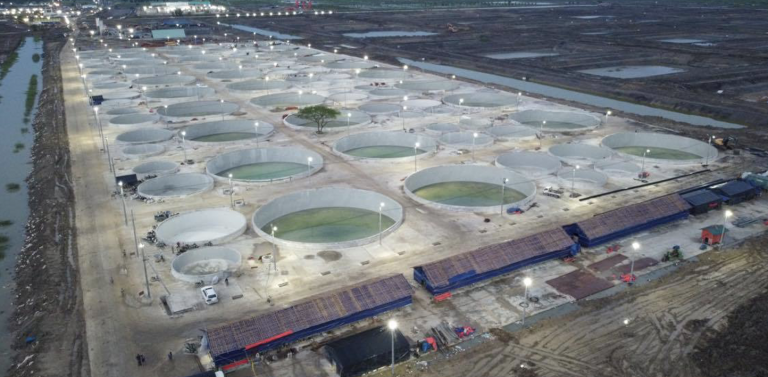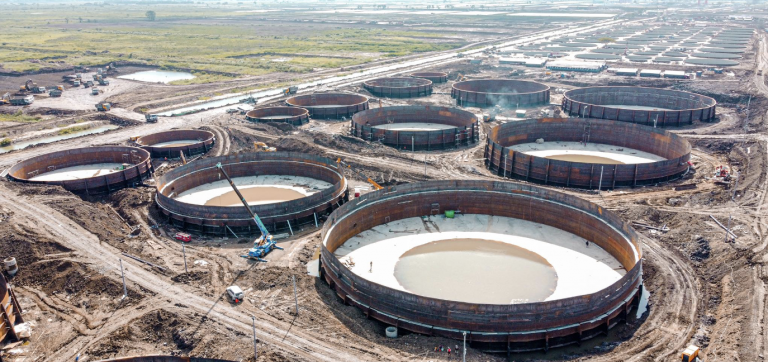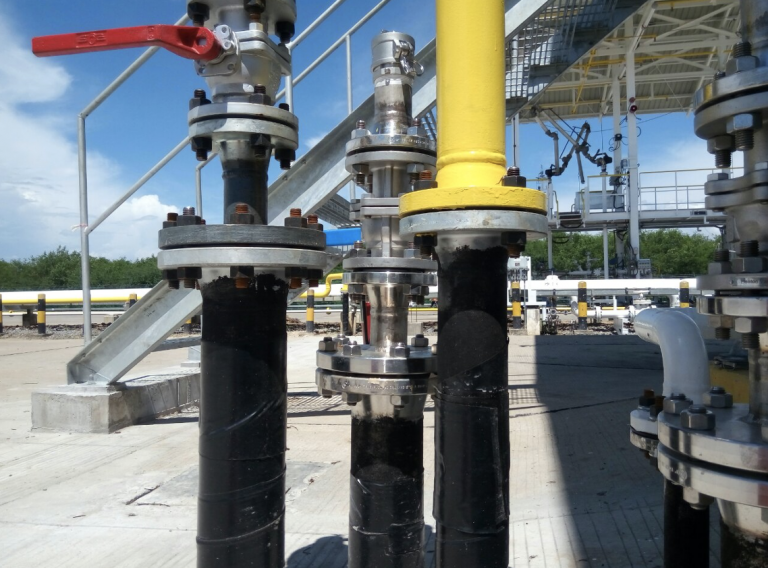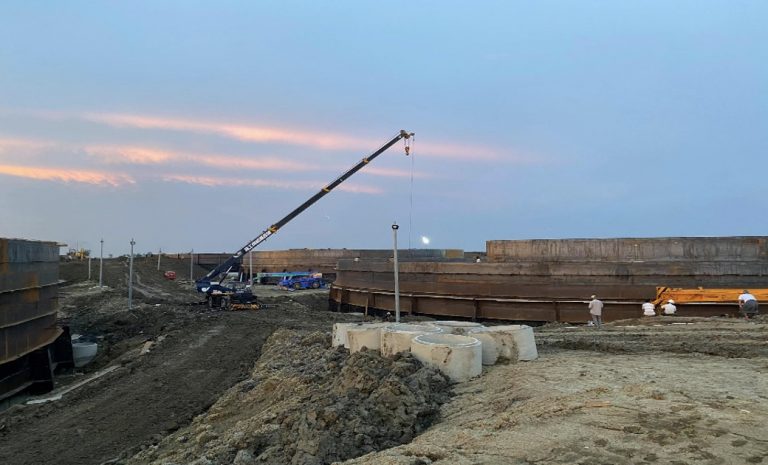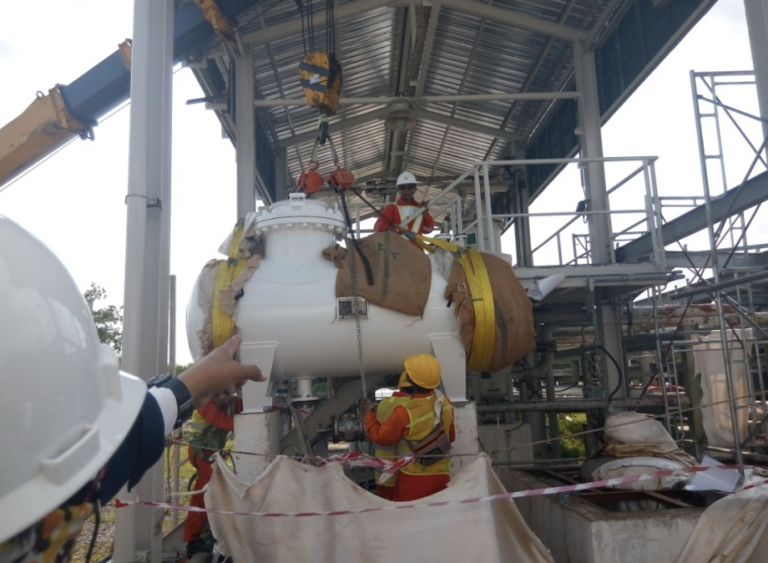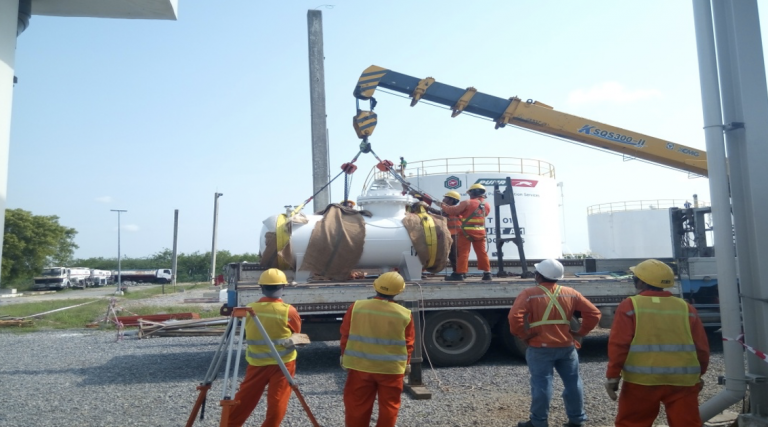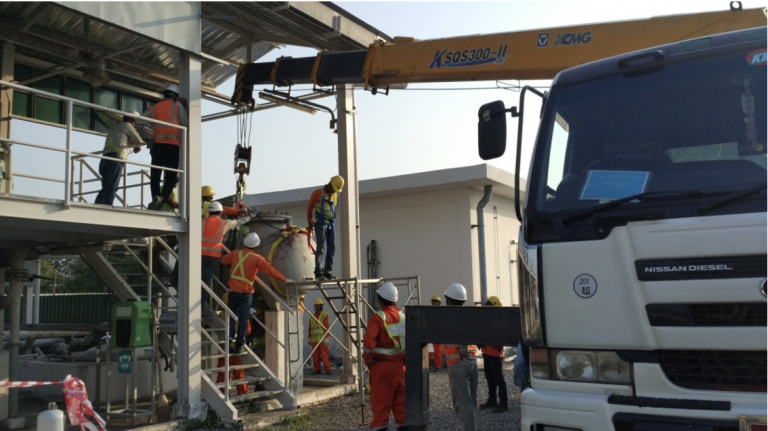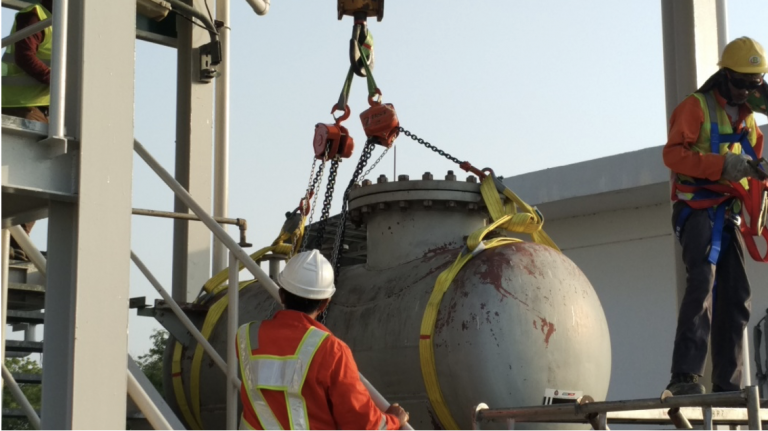 *1- MOE MYINT PAI CO., LTD (ENGINNERING & CONSTRUCTION)
*2- SWE KATHAR ENGINNERING CO., LTD(MECHANICAL ENGINNERING)
*3- BOMES ENGINEERING SERVICES (NDT, BLASTING &  PAINT)
*4- MYANNERGY CO., LTD (BOILER & INDESTRY STEAM SYSTEM)
*5- NEON-ENGINNERING PROJECT-EXPERIENCE & ENGINEERING SERVICES
*6- AMOG TEACH CO.,LTD (FIRE WATER SYSTEM)
*7- ALLALLOY LTD (WELDING ACCESSORIES & CONSUMOBLE ITEMS)
*8- SCG MYANMAR CONCRETE & AGGREGATE CO., LTD